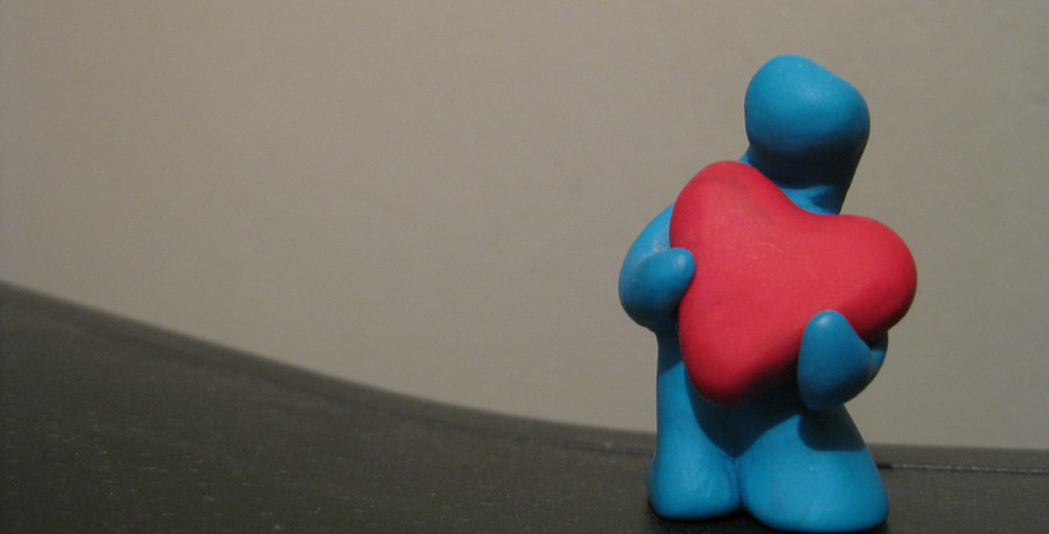 Cardiac Pathology Study Group of the Korean Society of Cardiology
We are pathologists, heart surgeons, cardiologists, radiologists and other health personels having spcial interests on heart pathology.
We have a collection of autopsied heart specimens donated by families of them.
We express sincere thanks to them. Without their love and sacrifice we cannot study heart through their hearts.
Image is used under CC licence.
Little Fimo Heart by wraan
http://wraan.deviantart.com/art/Little-Fimo-Heart-189025092
Creative Commons Attribution-Share Alike 3.0 License.