APHRS (Asia Pacific Heart Rhythm Society Scientific Session)2017 was a great meeting attended by 4000 from Japan and Asia Pacific.
I was impressed to see Dr Osau Igawa's Antomy Theater at the exhibition hall. Dr Igawa gave 10 lectures during the convention; five in Japanese and five in English. Japanese sessions were crouded so that extra seats and extra monitors are supplied at outside of the room.
Self examining booths were prepared as with pictures of the same specimen.
APHRS2018 on 17-20 October 2018 will be held at Taipei Taiwan. Dr Igawa and I are invited to Taipei to do similar activity in APHRS2018.
I thought Korean activity on cardiac anatomy is good but I found Japanese activity and doctors' participation are better.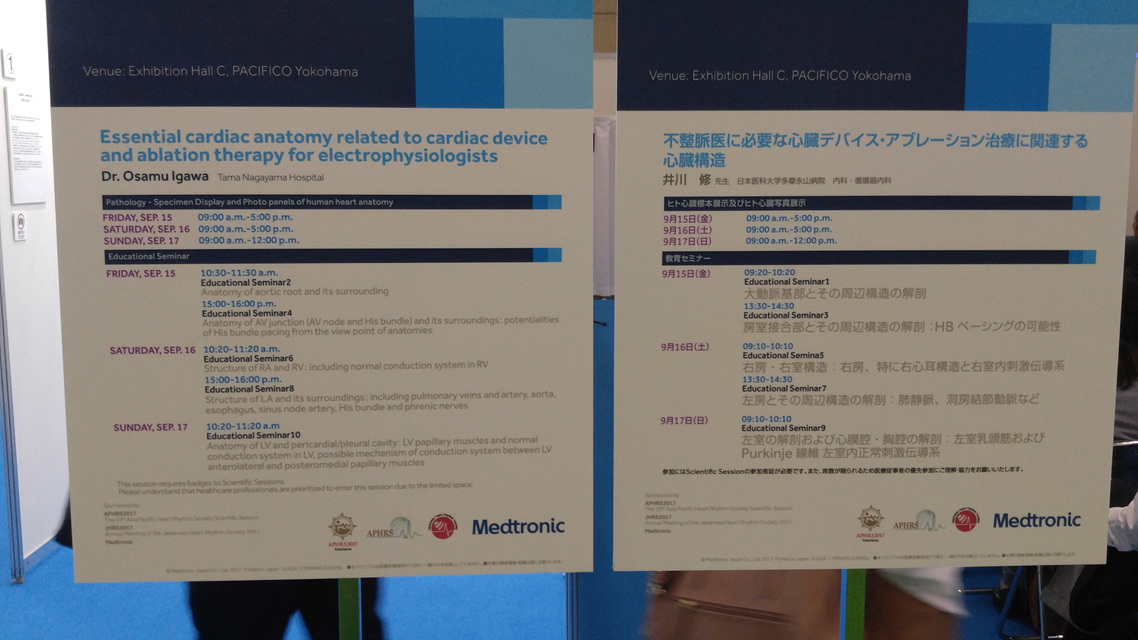 Program of lectures is displayed at the anatomy theater on cardiac specimen live demonstration. Five sessions in Japanese and other five in English.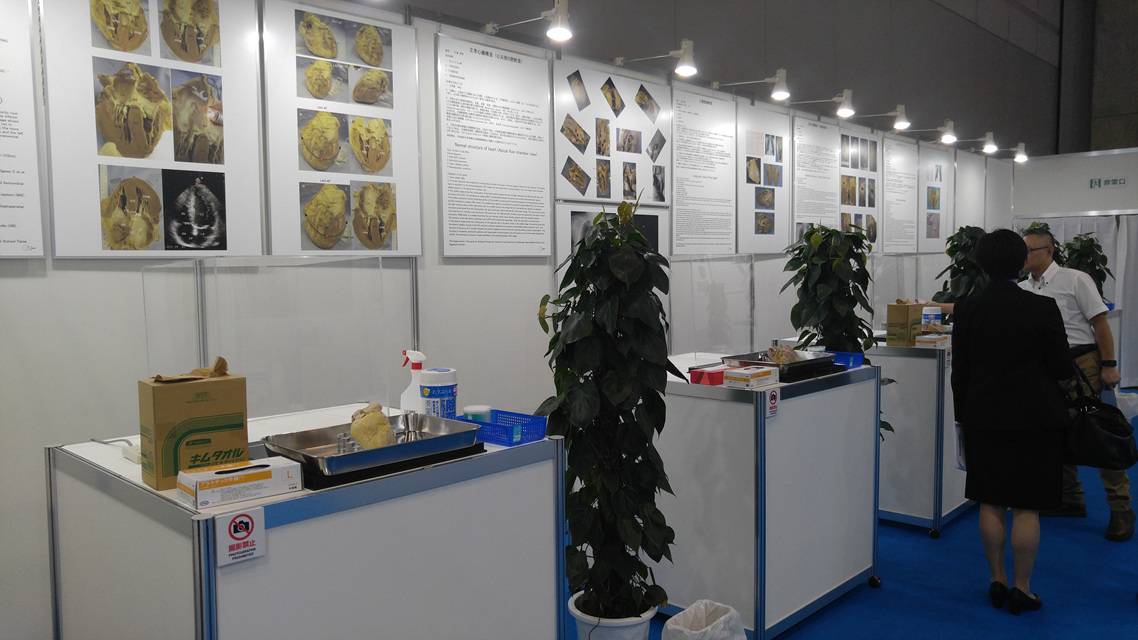 Self examining booth for cardiac specimens. More than 10 booths are displayed.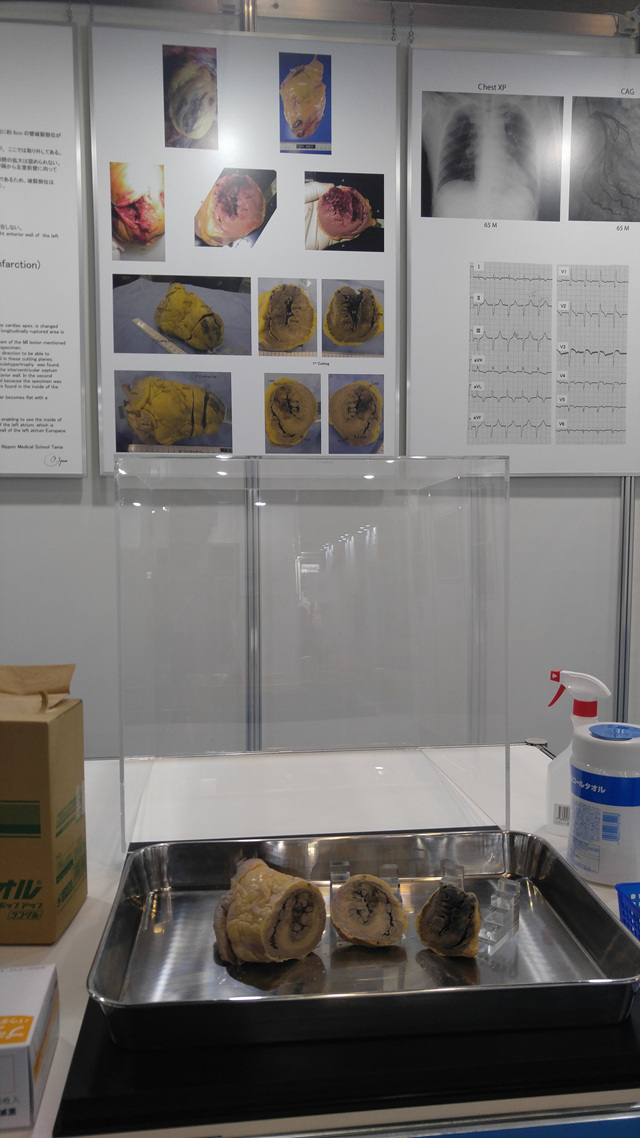 An autopsy case is displayed on the heart, clinical findings and specimen photos.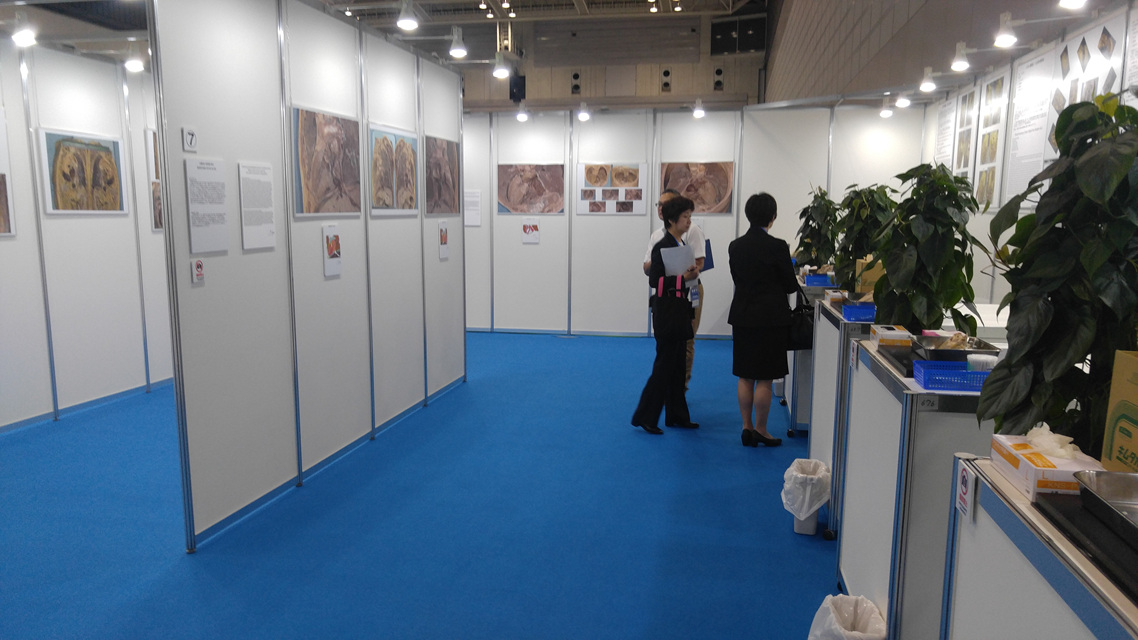 Pictures of whole body sections displayed.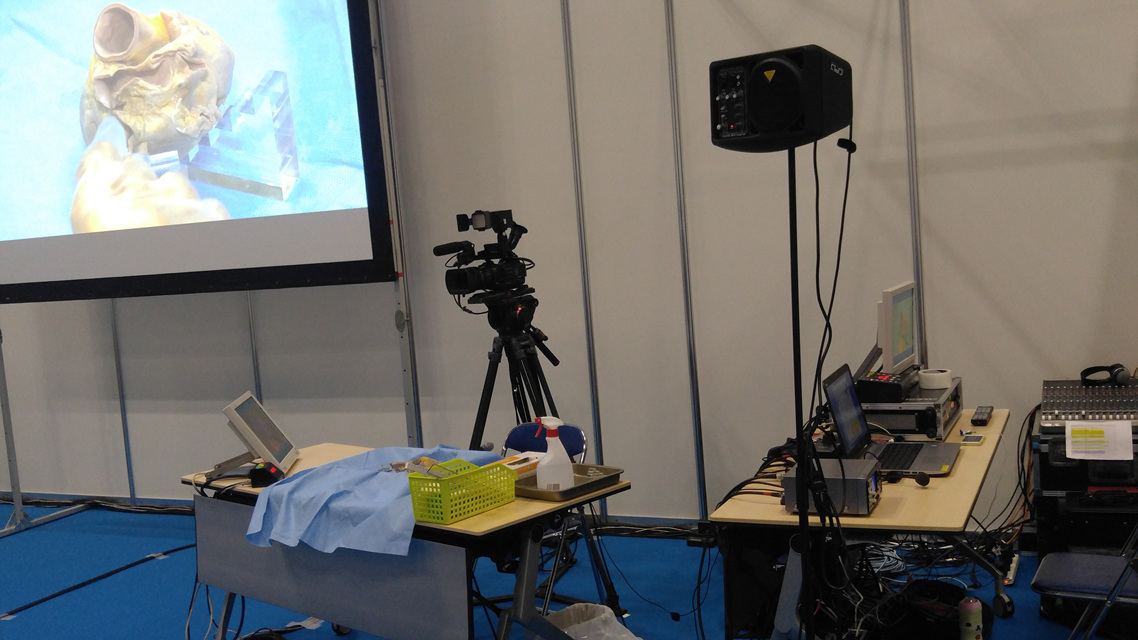 Live anatomy demonstration is not different from our system but the equipment is smaller and compact. I think this small system is enough.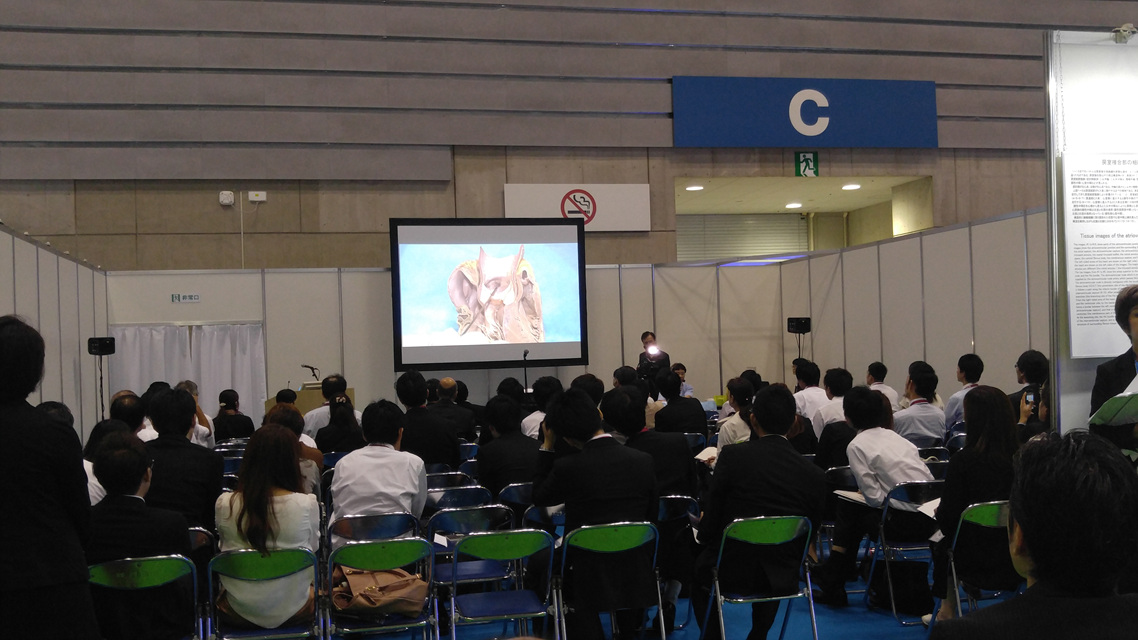 Anatomy session in Japanese language crowded by Japanese doctors.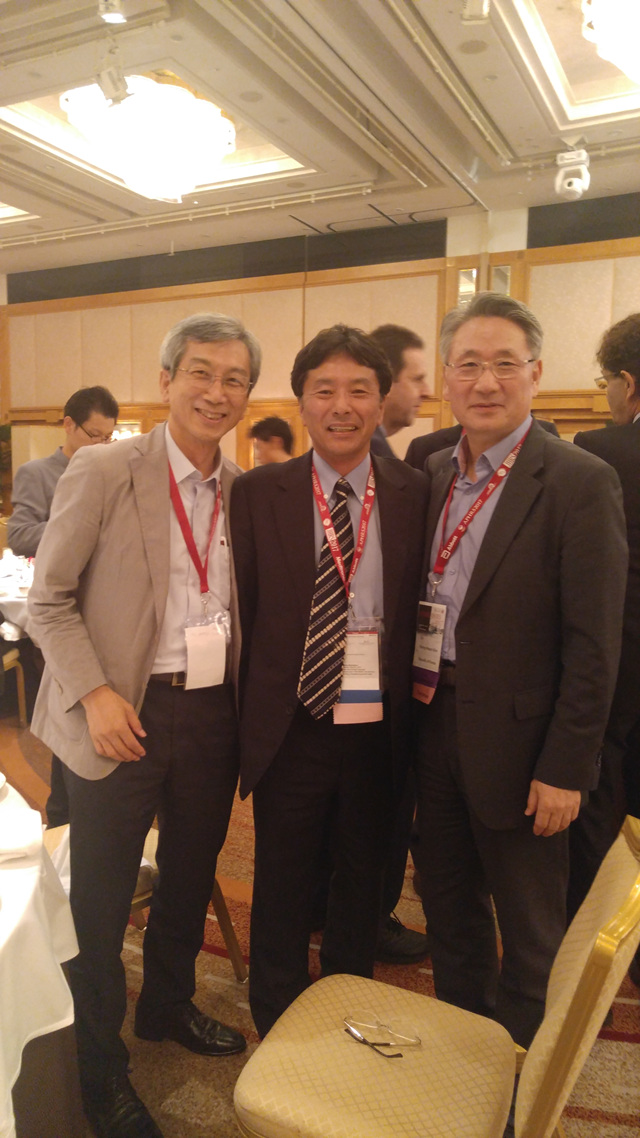 Dr Igawa, Dr Young Hoon Kim and me at the faculty dinner.
In fact I found that I was not in the list of invitee for the dunner but thanks to Professor Yong-Seok Oh at Catholic University my seat was arranged.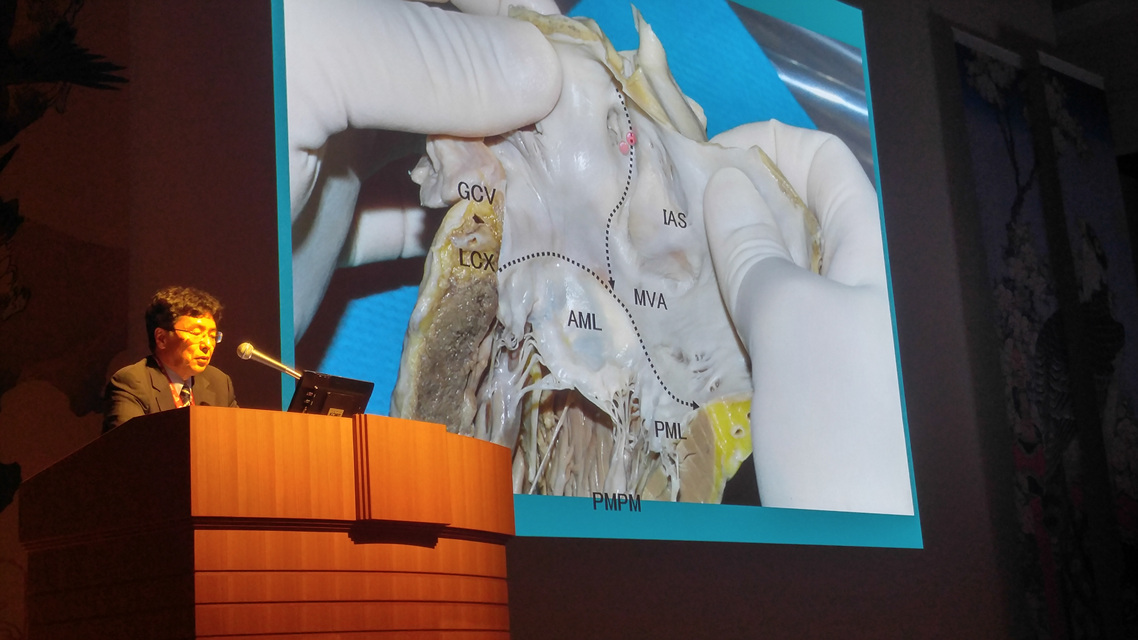 Dr Igawa at his lecture at the main hall.